Chilean Ulmo Blossom

---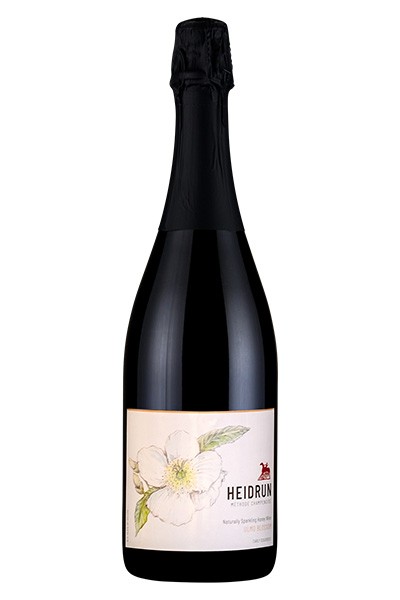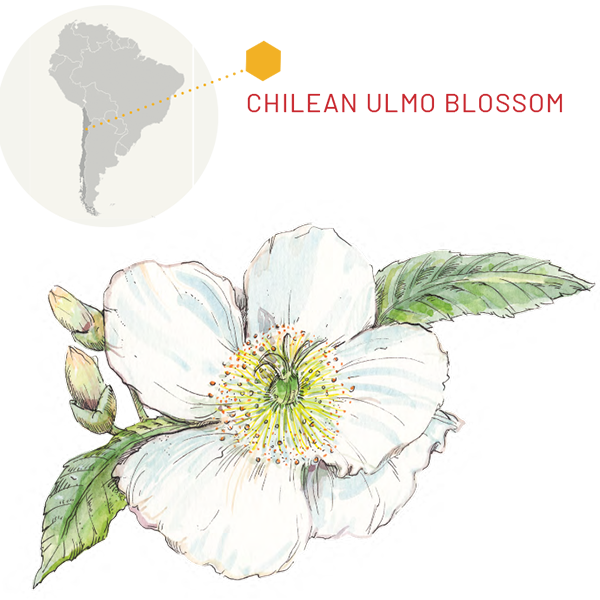 In the spectacular Lake District of southern Chile, designated as a priority ecoregion for biodiversity conservation by the UNESCO World Heritage Convention, the Cooperativa Mieles del Sur supports 20 families comprised of skilled beekeepers who harvest several different honeys from the temperate Valdivian rainforests, including this monofloral Ulmo honey. A thick, creamy raw variety with a vibrant floral flavor, earthy undertones, and notes of jasmine, mint, and burnt almonds, the cooperative's Ulmo honey is a former Good Food Award winner. Harriet Eeles, who manages the cooperative and is secretary general of the Latin American Federation of Beekeepers, notes that each of the cooperative's harvests is "a snapshot of honey in time," made in small batches from one beekeeper, one apiary, and one harvest, without any blending. Selling to a producer like Heidrun allows the cooperative to sell in bulk quantities rather than small jars, minimizing production and freight costs, and maximizing payments to cooperative members.
Mead Profile
Tasting Notes
Ulmo Blossom honey produces an iridescent wine with an earthy aroma reminiscent of sassafras, anise and tropical florals and rich flavors of pineapple, melon and toffee.
Food Pairing Notes
This mead blends with bold foods like a rich squash soup, satay with spicy peanut sauce or mango sticky rice.