---
Bee Experiences, barn tours, food events and more - we have a whole series of events planned for 2023. Sign up for our newsletter and follow us on Instagram to be the first to hear about our delicious, fun and educational offerings.
Upcoming Events
---


Please join us on Sunday, December 10th, for our annual Holiday Open House! We will be serving up complimentary bowls of delicious pasole and vegetarian red squash soup, all while accompanied by beautiful live music.
Come sip and feast while finding unique gifts for everyone on your list.
---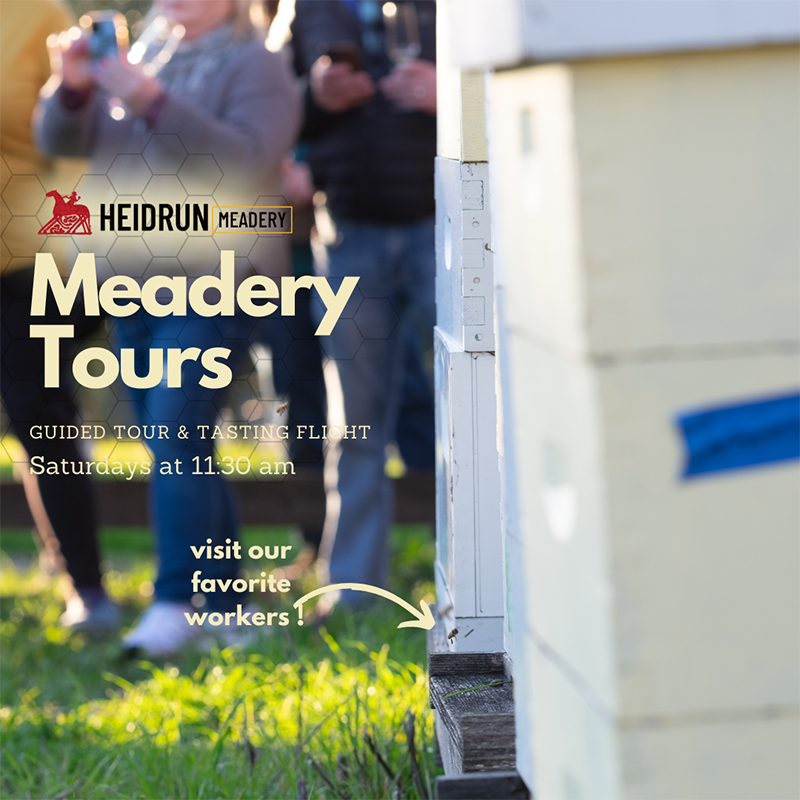 ---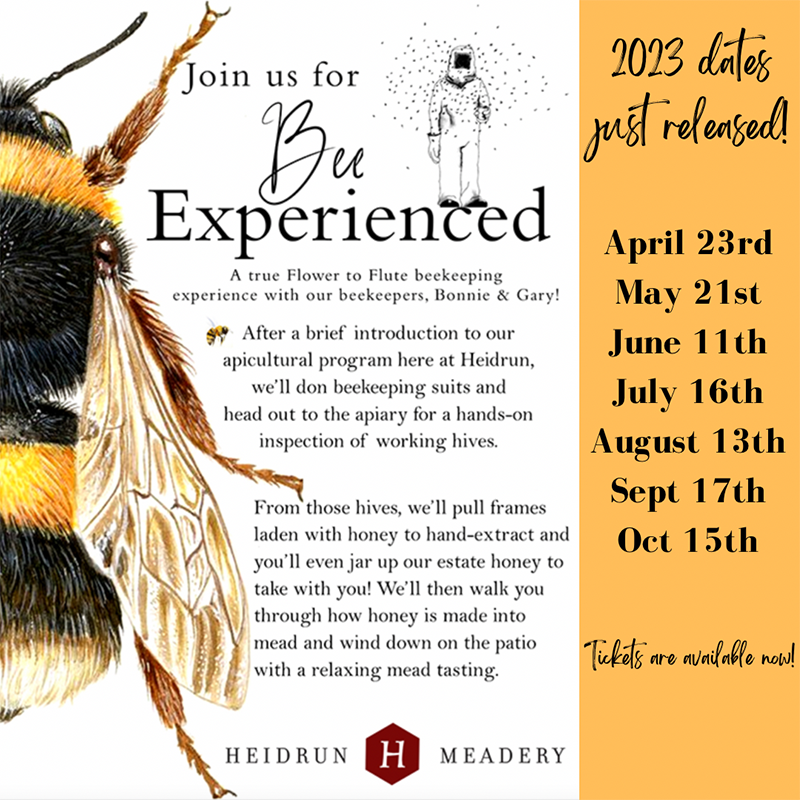 Bee, Experienced is in hibernation as we let our bees rest for the winter ahead. But please sign up for our newletter or follow us on social to be the first to hear when we annouce dates for next year.
---